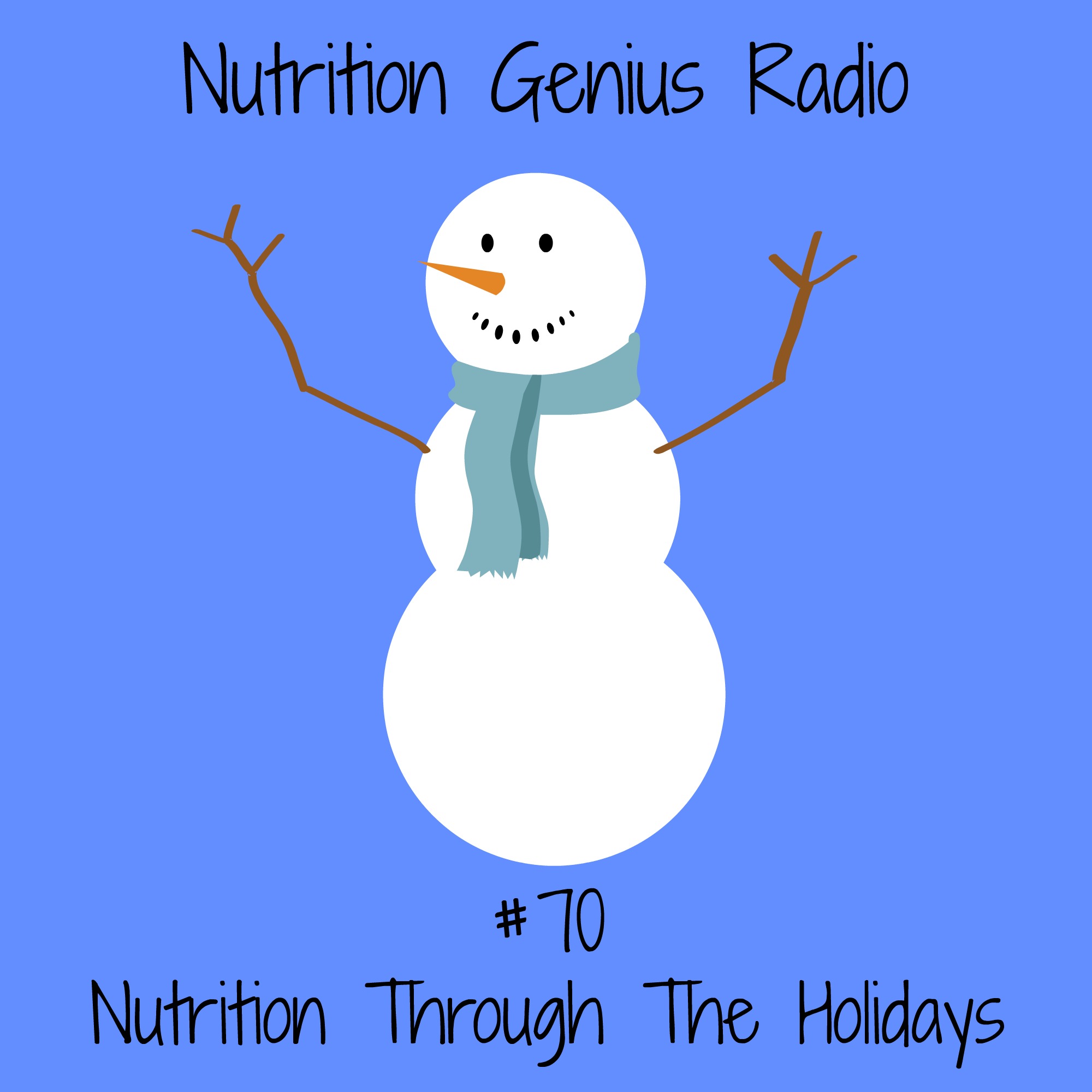 Nutrition Through The Holidays
Between a belt-busting Thanksgiving meal and holiday cookie exchanges these next few months can be disastrous to your real food diet. Tune in to this week's episode of Nutrition Genius Radio for tips and tricks on how to make it through this time without the forgetting everything we've been teaching you!
Topics covered this episode:
How to stick to your real food goals during the holidays
Ways to distract yourself away from the food
How to handle your family refusing to eat "healthy"
…and more!
Comments? Reviews? Criticism? Head over to iTunes or Stitcher if you like what you hear to leave us a 5 star review and you will be featured on the podcast!
Don't forget to hashtag #AdventuresofSassyandPearl and #NutritionGeniusRadio while you are listening!
You can find the podcast, show notes, and more information here.